Navigating the world of commercial real estate can be a daunting process, especially when you're faced with the intricate task of fitting out your commercial space. From an empty canvas to a fully functional, aesthetically pleasing workspace, the transformation journey involves a series of vital steps, each one presenting its own unique challenges and opportunities. The process is both an art and a science, combining elements of interior design, spatial planning, regulatory compliance, and construction management.
Let's take a look at the 10 key stages involved in the fit-out process for commercial spaces:
Defining Your Needs: The first step is to establish your requirements. Consider the nature of your business, the tasks your staff performs, and the space you need to carry them out effectively. Also, remember to factor in growth plans to ensure the fit-out can adapt to future needs.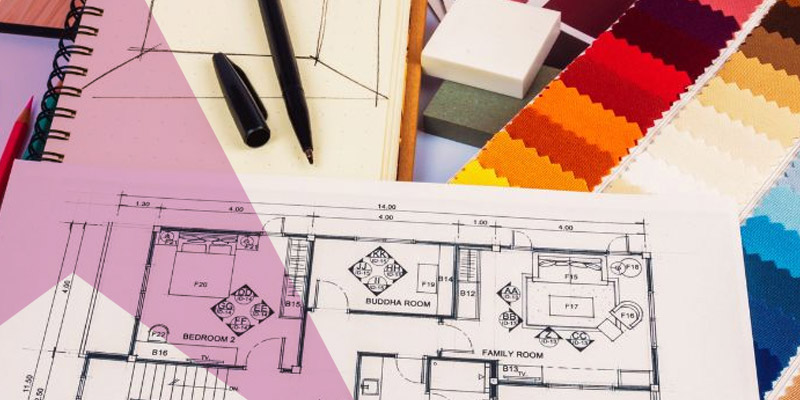 Budgeting: The budgeting process involves determining your spending capacity and allocating funds appropriately across different fit-out elements. It's wise to retain some budget as a contingency fund for unforeseen expenditures.
Selecting a Fit-Out Company: Choose a reputable Interior fit-out company with experience in your industry and the capability to meet your unique needs. Thoroughly review their portfolios and client testimonials before making your choice.
Space Planning: Once your fit-out partner is onboard, they will start with space planning. The goal here is to maximize the efficiency of your space, taking into consideration movement and flow, natural light, furniture placement, and more.
Design Development: After space planning, the interior design phase commences. This is where your commercial space begins to take on its character, with decisions made on color schemes, finishes, branding elements, and other aesthetic features.
Regulatory Compliance: The interior fit-out company will ensure the design complies with all relevant local regulations and codes, such as fire safety, accessibility, and HVAC standards.
Procurement: Once the design has been finalized and approved, your fit-out partner will procure the necessary materials, fixtures, and fittings. It's crucial to ensure these components align with the overall design, quality standards, and budget constraints.
Construction and Installation: At this stage, the actual fit-out work begins. It's a multi-faceted process involving construction, painting, electrical and plumbing work, the installation of fixtures, and more. Regular site inspections will ensure the work aligns with the agreed-upon plans and timelines.
Quality Control and Snagging: Upon completion of the installation, a thorough check of the site is conducted to spot any deficiencies or 'snags'. Any issues identified are then rectified to ensure the highest standard of finish.
Handover and Aftercare: Finally, the completed space is handed over to you. The fit-out company will provide guidance on how to maintain the new environment. Some companies also offer post-completion support services, ensuring your space continues to meet your needs.
The interior fit-out process can seem daunting, but by breaking it down into these ten steps, it becomes a systematic and manageable task. Each step plays a vital role in creating a commercial space that not only looks great but also operates seamlessly, boosting staff productivity, client perception, and ultimately your bottom line. To learn more, check out www.capstone-uae.com.