We carry out a wide range of interior refurbishment and fit-out work for different sectors.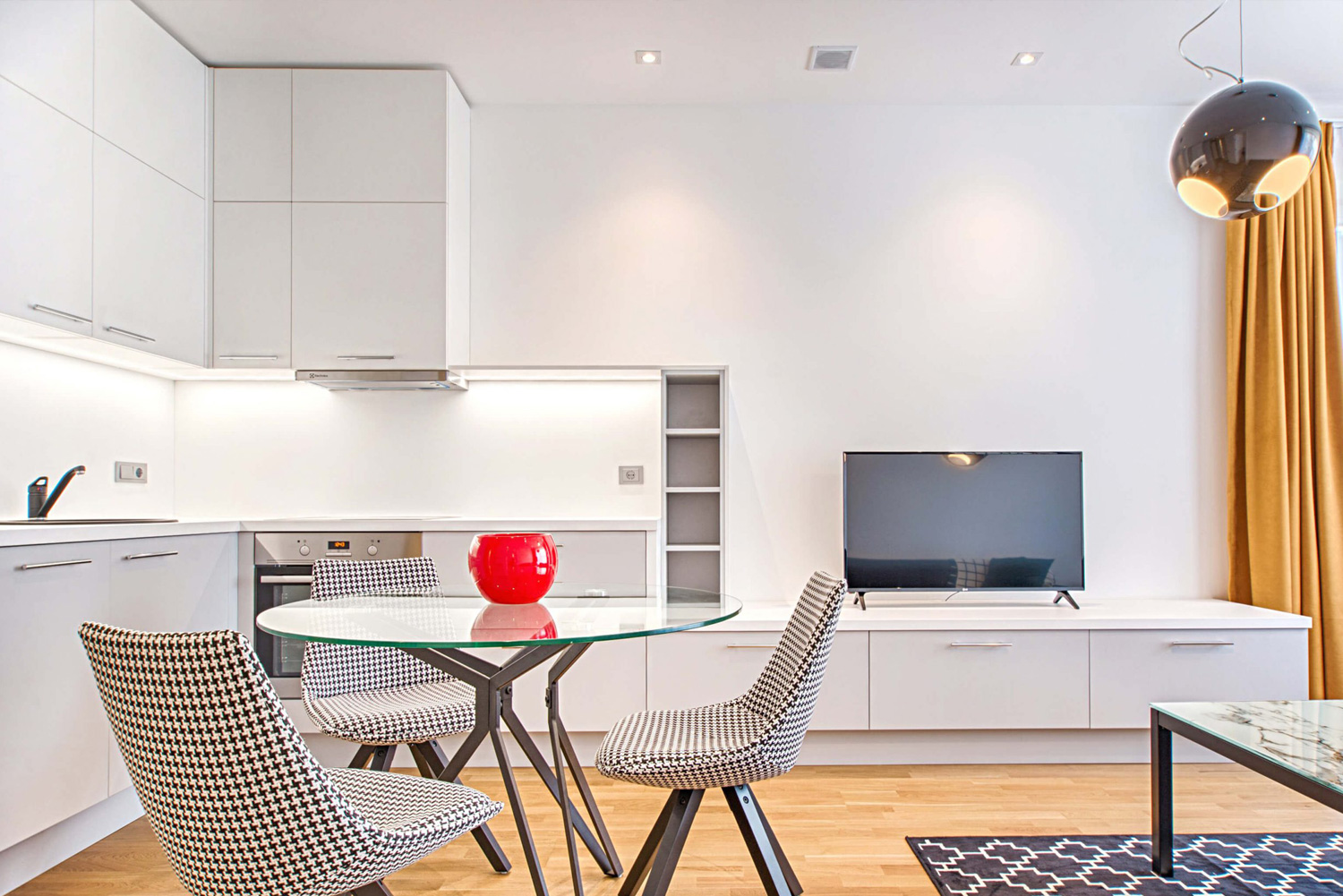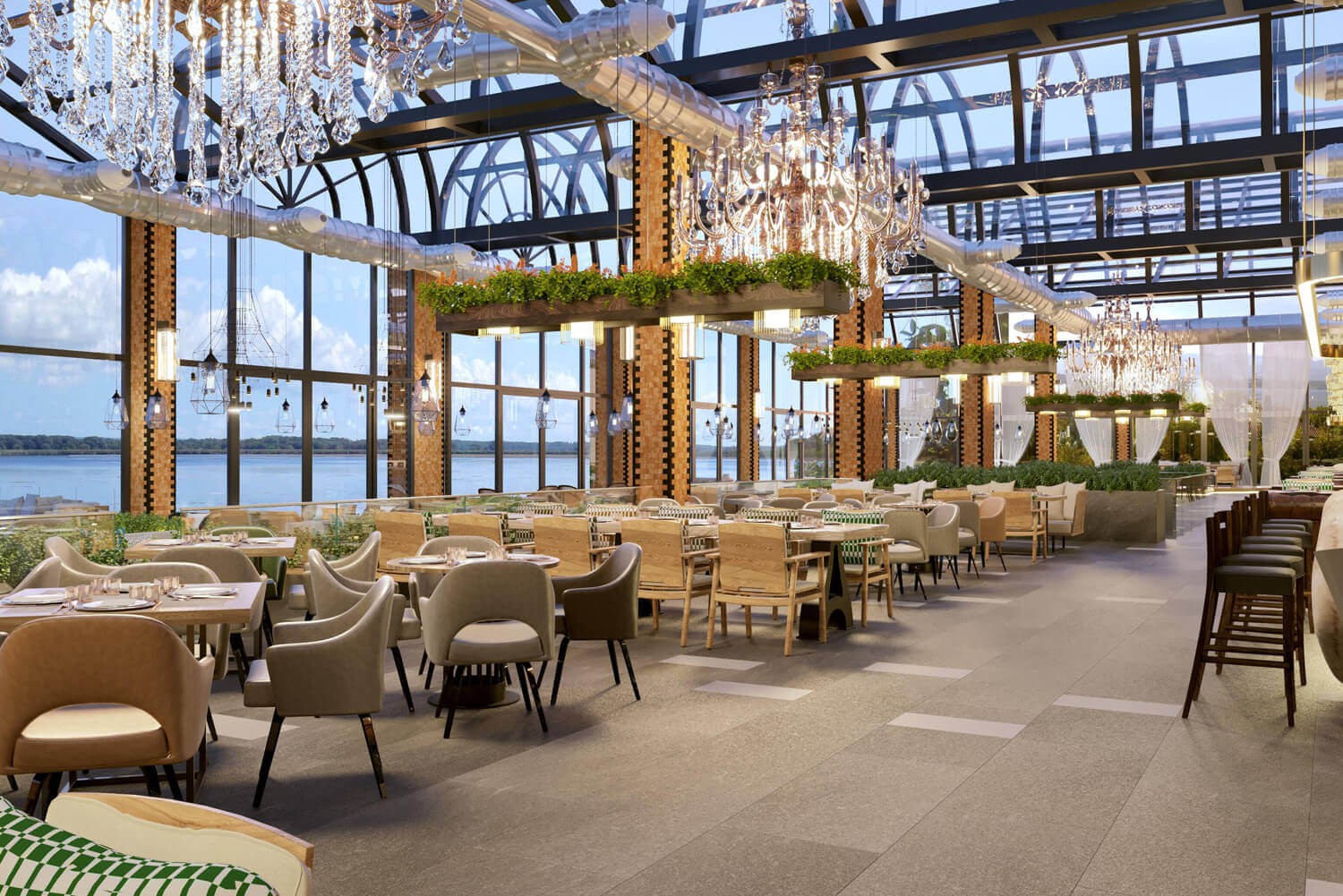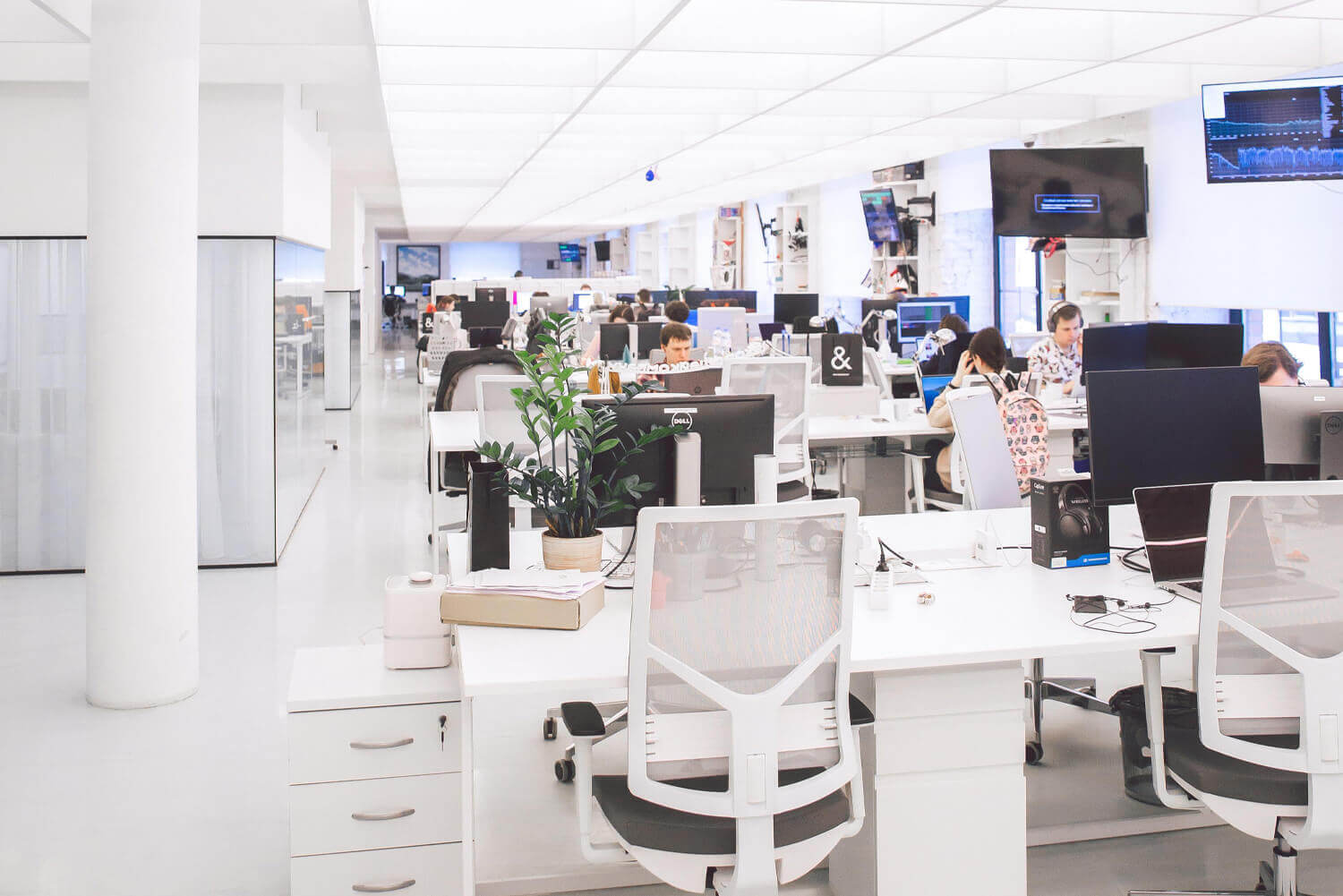 Turnkey Interior Projects
Capstone takes pride to assert itself as a superior turnkey interior designing company. We understand when it comes to turnkey interior designing projects, communication is the key. We tend to deliver you a commercial space miraculously modified in your absence, that you can walk into as a refined project, without putting any hard work or struggle accomplishing it.
– Round the clock services
– End-to-end assistance
– Weekly reports
– Compile with the quality standards
– Delivery within the set timeframe
Commercial Interior Fitout
At Capstone Interiors, we understand that every commercial space must feel comfortable and provide the best atmosphere for employees; everyone needs their staff to feel motivated during their working day. Using innovative designs and high-quality materials, we can effectively transform the appearance and functionality of commercial properties.
-Projects delivered on time & budget
-Customized interior solutions
-Seamless communication
-Work in tandem with the internal team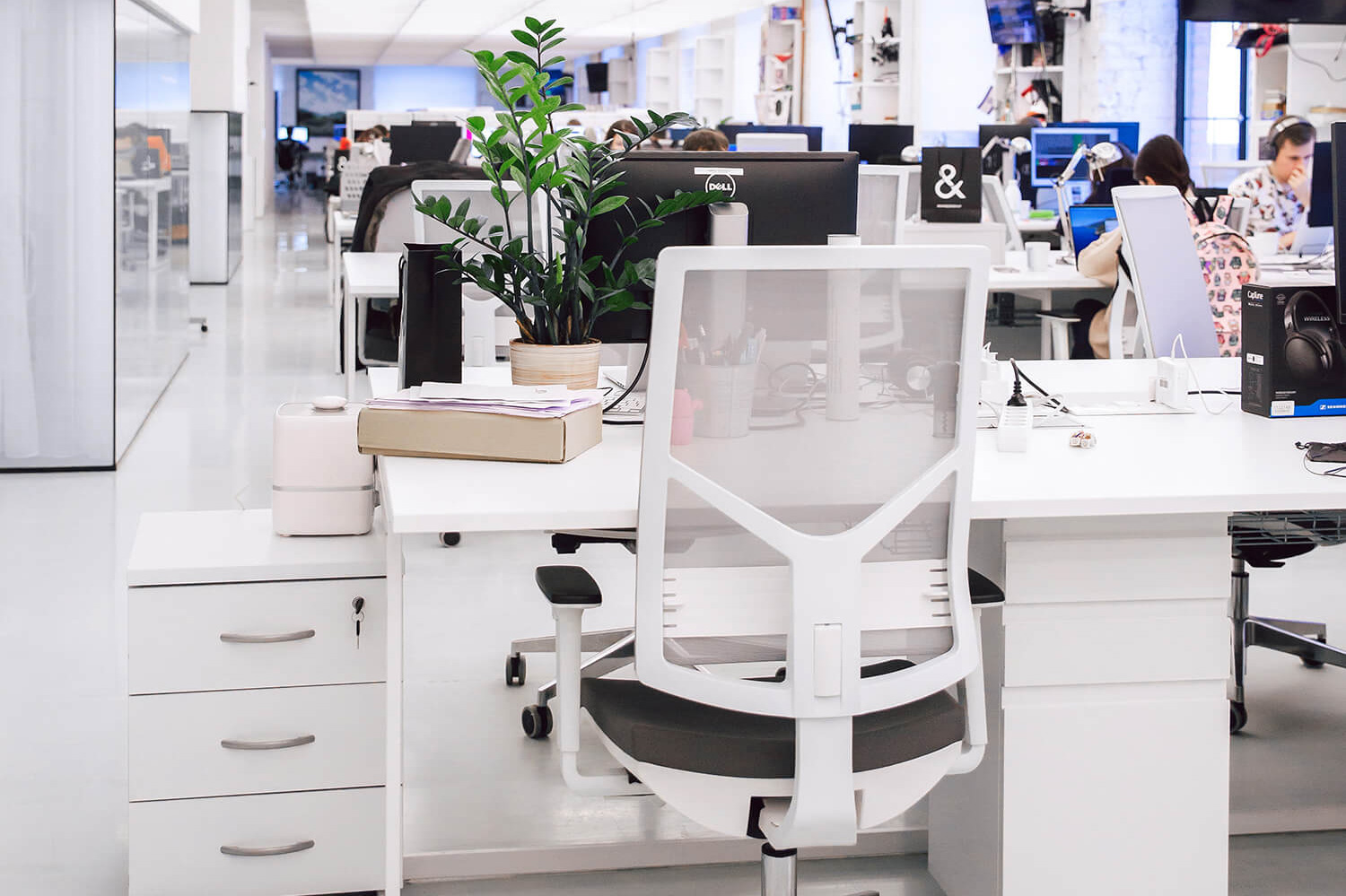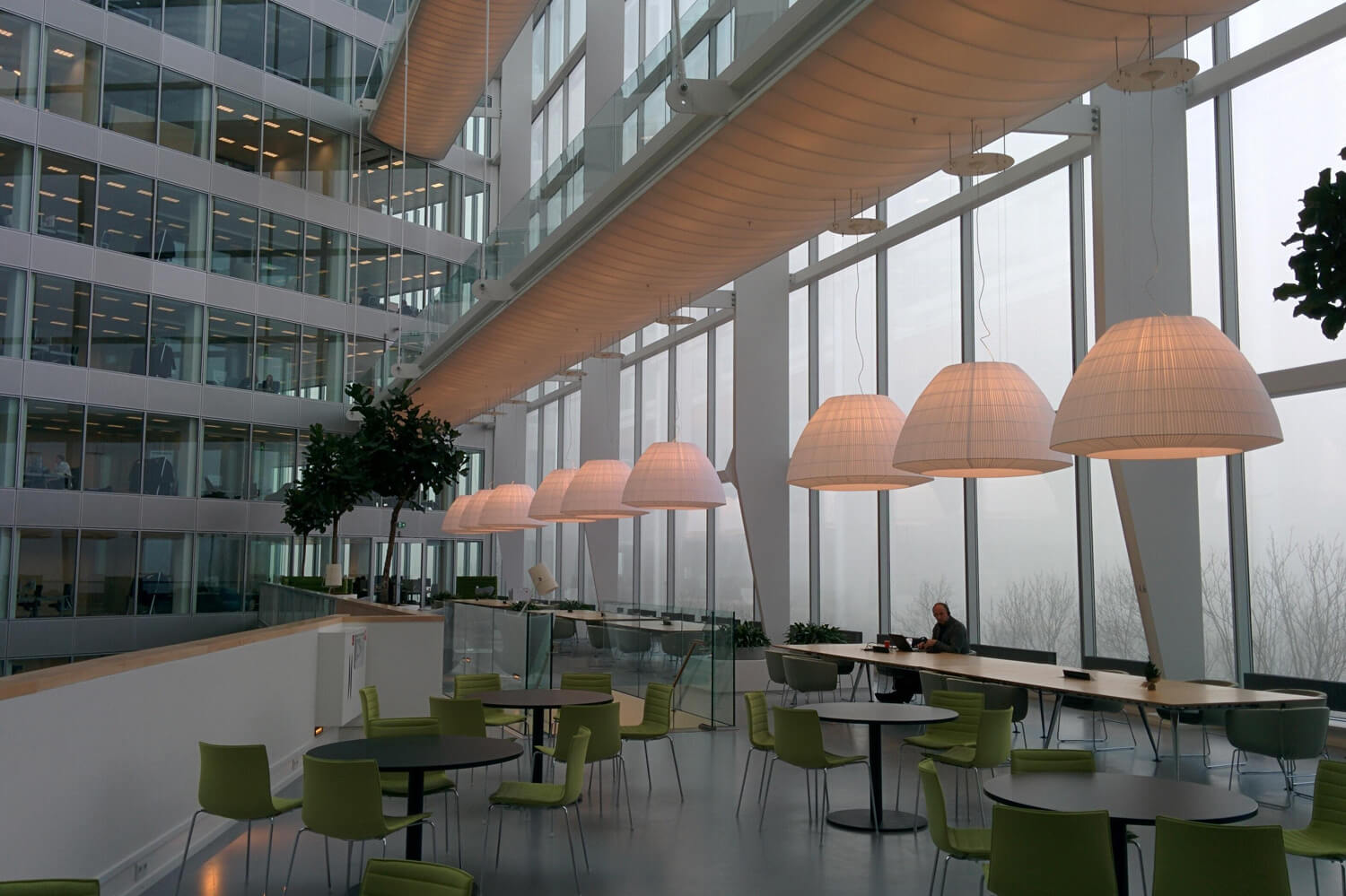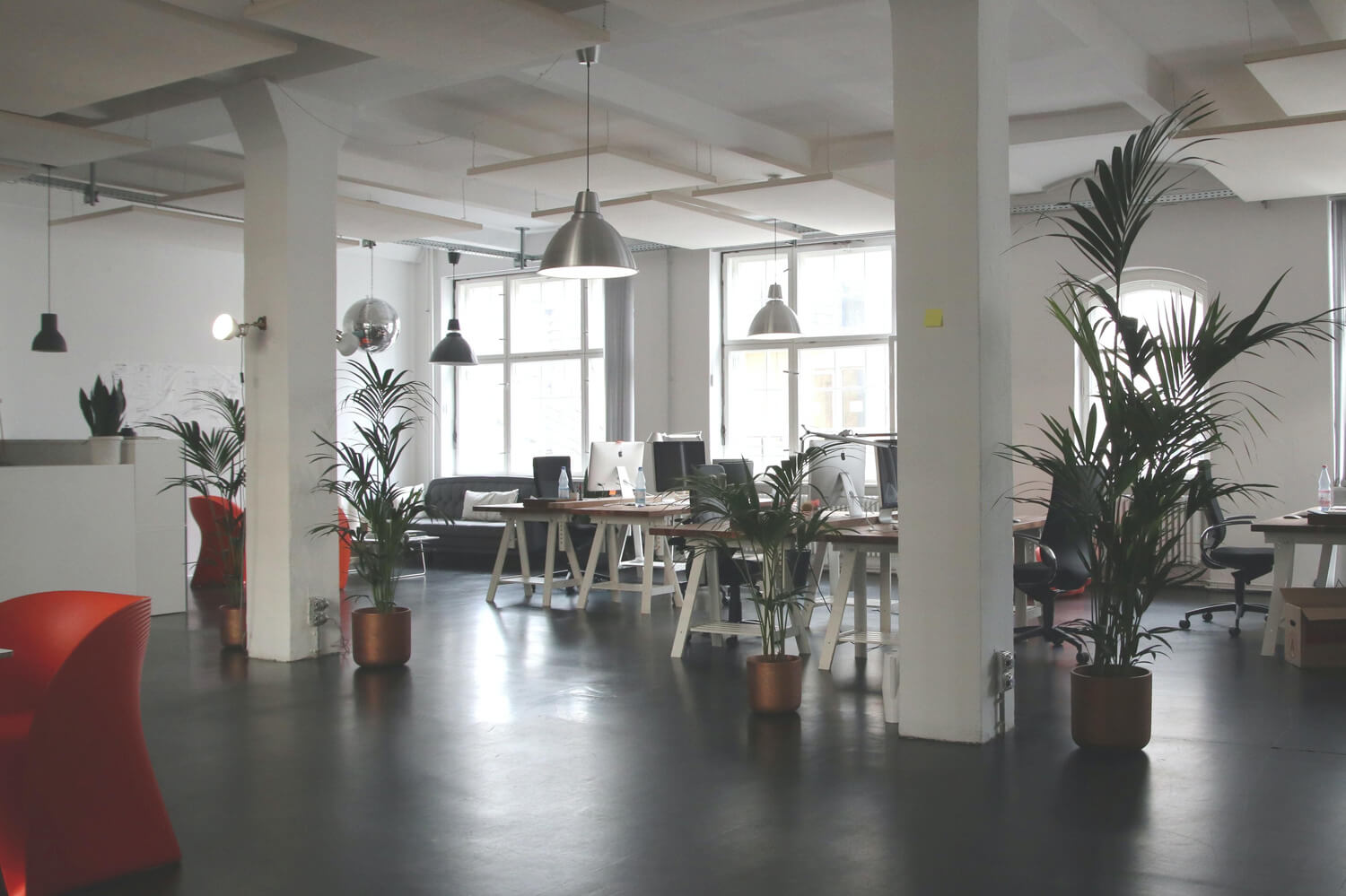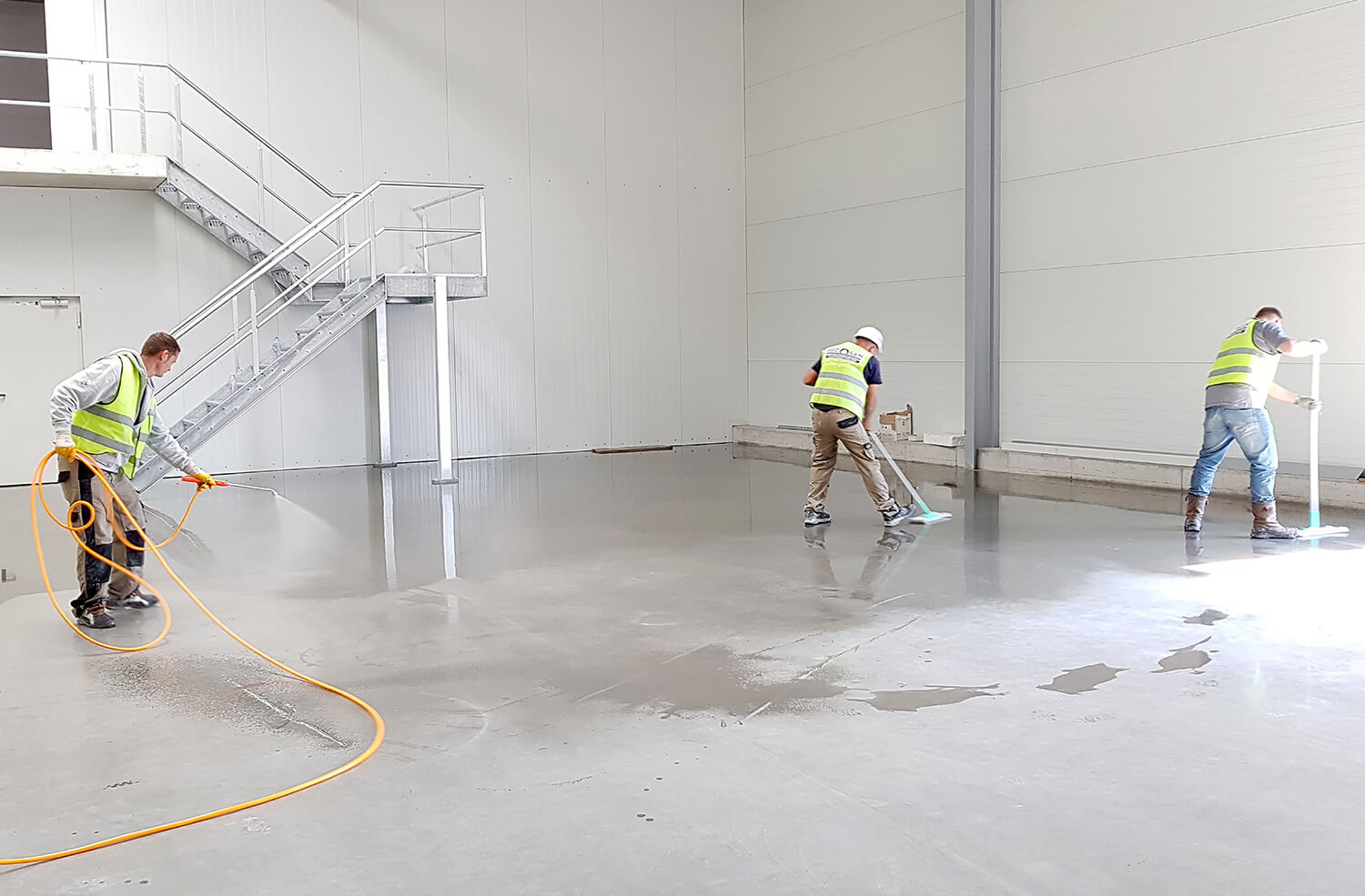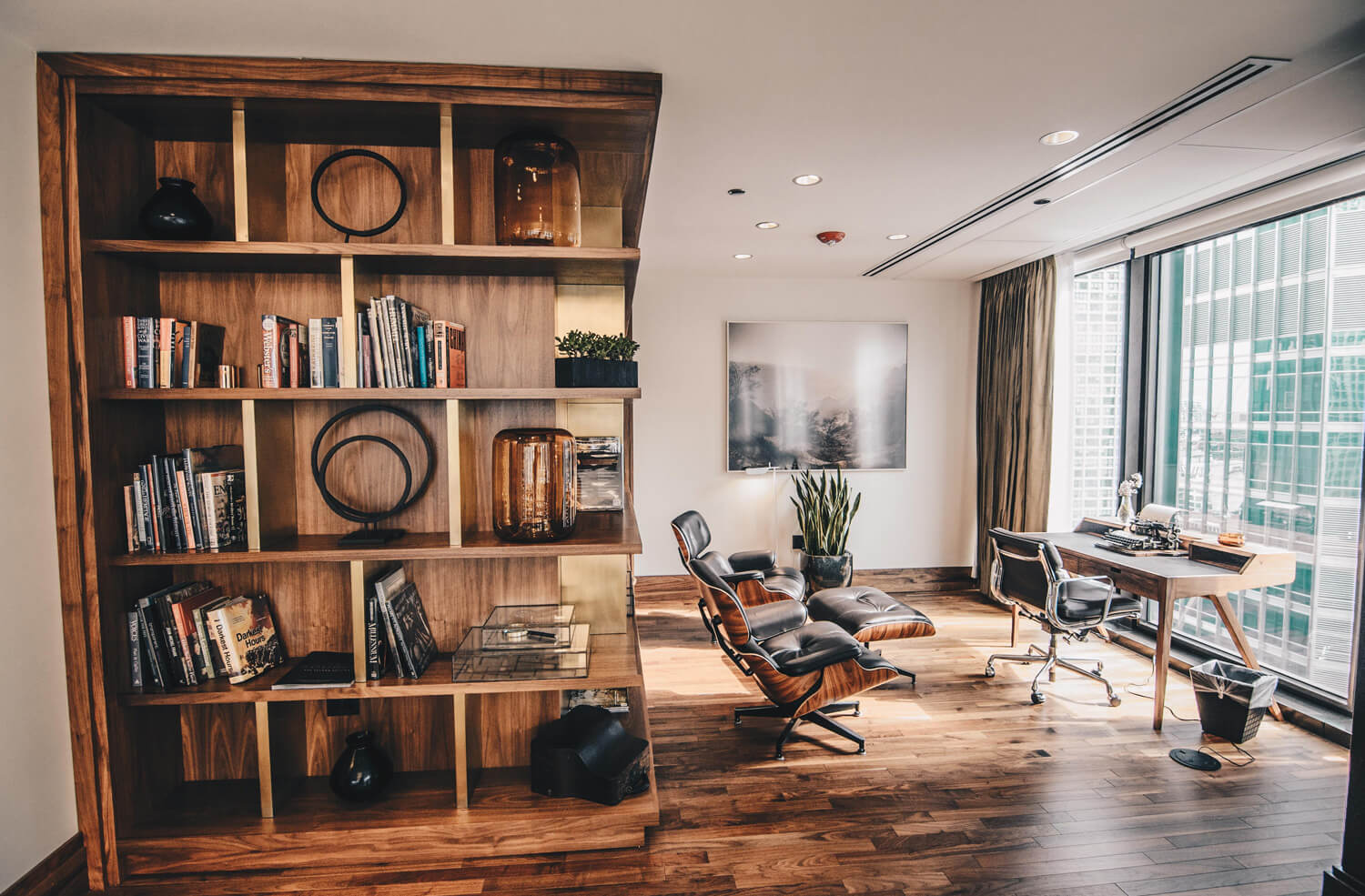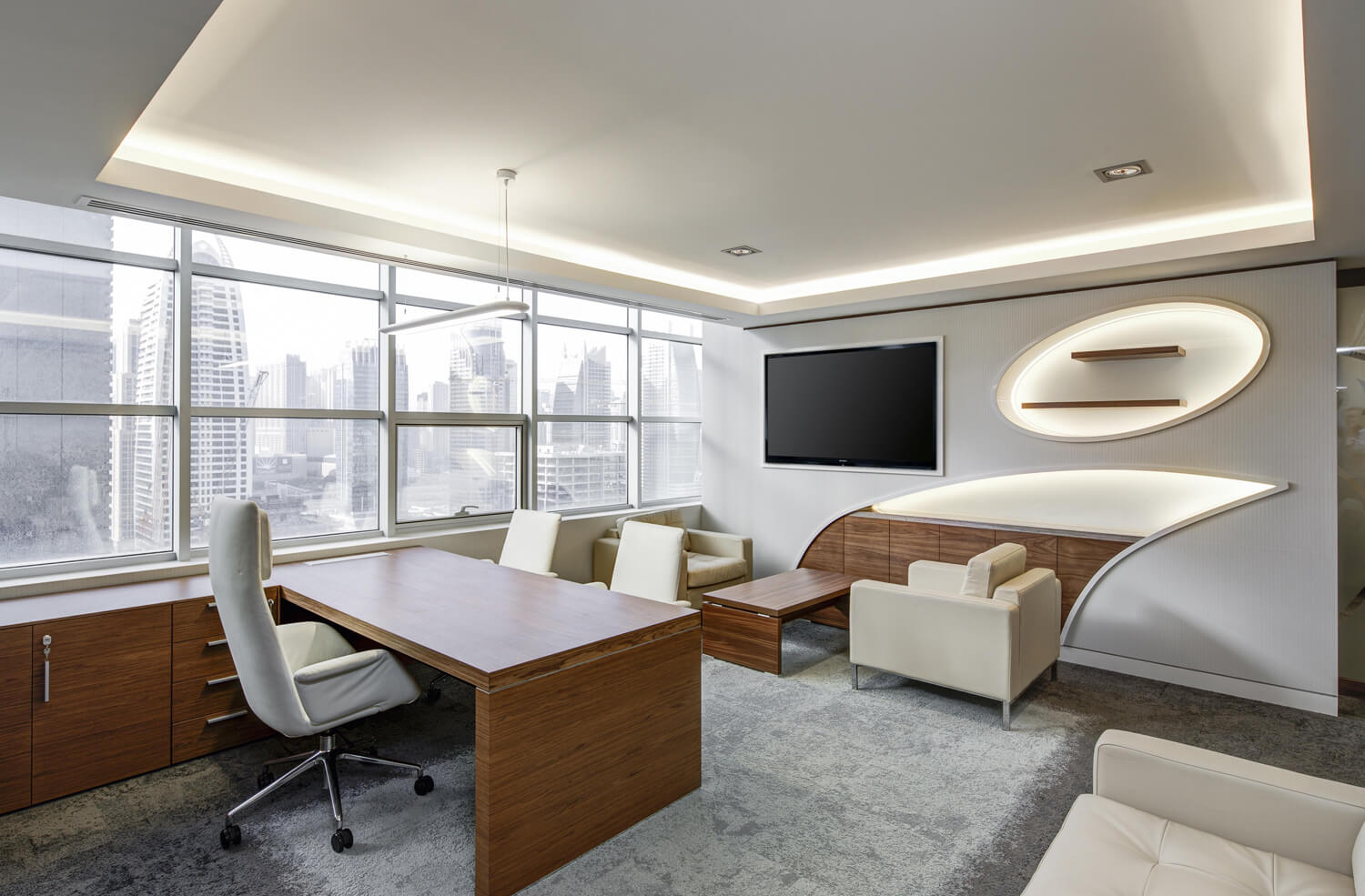 Renovations / Refurbishment
Refurbishments or renovations can cover a lot of areas, whether it's an office space or a restaurant. It can be difficult to consolidate your business values into these spaces, which is why hiring commercial refurbishment companies like Capstone is an ideal solution. We help you optimize the design with the best possible solution.
-We participate in planning and organizing
-Focus on detailed aspects
-Keep you updated with the project phase
-Convert your ideas into a reality
Besides interior design, even the furniture in an office plays an integral role. We at Capstone also deals in office furniture! Purchasing a whole new set of furniture may cost you a huge amount. We offer a trendy range of office furniture that is durable, cost-effective and classy.
-Latest and trendy office furniture available
-High-quality, well-maintained, and durable furniture
-Office furniture at economical price
-A large variety of furniture