living the best of your interior
" Imagine. Create . Inspire.
Our mission is to achieve the universe you dream of "
Local insights with global perspectives

From small beginnings to strong ambitions.
Founded in 2014, Capstone is a privately-owned interior and fit-out company based in UAE with a noble history built on quality and integrity. We are proud of our longevity and have served more than 300+ clients across the nation successfully. We strive to make a difference with our work that can be measured not just in the quality that we offer in every project, but the long-lasting impact on the ecosystem and communities.
Our professionals connect with the communities, and transforms the commercial areas, delivering aesthetic and intriguing interiors.
We work closely with our client's designers and project handlers to meet the expectations as our in-house creative minds build the visual designs to make sure everything works in tandem. Over the years we have witnessed a growing graph and built a good reputation in the market along with the extensive network. We understand the requirements of our client and our people convert your ideate into reality.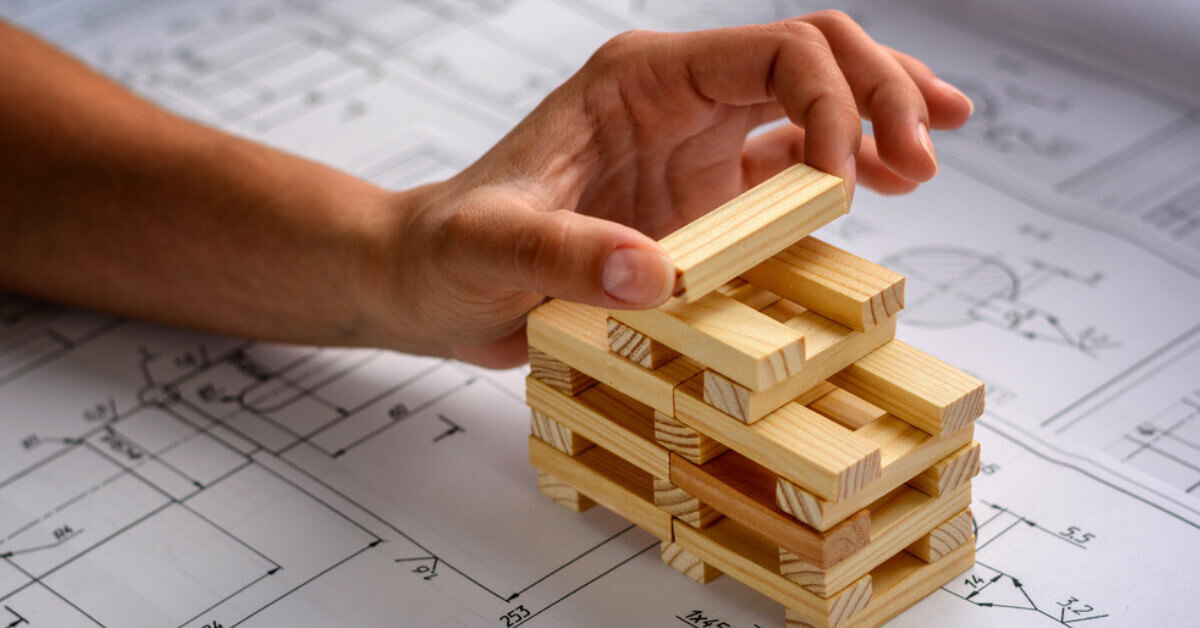 As a fit-out specialist we embed quality and honesty in what we do

Local insights with global perspectives
Premier experiential fitout company that blends local insights with global perspectives

High Quality Fit-Out finishes
Provide high quality finishes within fast track fit-out and refurbishment programmes

Professional teams, skilled to deliver
Experience and expertise to deliver complex fit-out and refurbishment projects

Delivering bespoke experiences, and unlocking a little magic along the way!
Our mission is to provide Customer "A Total customer experience" by delivering the projects and solutions with vibrant interconnected professional teams focus and collaborate to deliver exceptional Client service to the Corporate & Commercial, Hospitality & retail & Social Infrastructure markets. The team at Capstone combines creativity, experience, innovation, and sound commercial principles to create projects that shape businesses.
Our vision is to excel with dedicated support in designing & planning, sales, installation, commissioning & after-sales support in the field of interior designing and contracting, MEP & electrical installations by being trustworthy partners for our clients towards achieving the one-stop point of contact for all the services in our portfolio.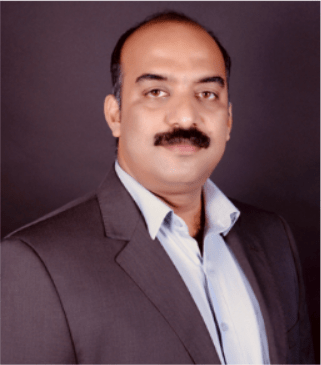 As the Founder & CEO of Capstone, Abhilash Mangat is the driving force and inspiration behind the company. With 20 years of the overall experience in the Interior Design and Fit-out industry in the Middle East, he manages communication with various clients and overseas operational activities, high level project management, commercial management and contracts across the UAE.
He has extensive commercial and technical knowledge in this industry, even in elements like Joinery and MEP, and has worked with the top clients and consultants in the UAE.
In our mission to provide every customer "A Total Customer Experience" by delivering the projects and solutions with vibrant interconnectd professional team focus and collaborate to deliver exceptional Client service to the Corporate & Commercial, Hospitality & Retail & Social Infrastructure markets.
At Capstone, we firmly believe that out clients should have a seamless experience when they choose us. We ensure every client that their project is delivered to the highest quality standard by working with the designing teams in tandem. Most importantly, we offer 20 years of experience, knowledge, and professionalism in this sector. We have the ability to assist you with every obstacle you may encounter like completion of this project or budget constraints. We go the extra mile for clients by working closely and taking care of their requirements.
"We have worked with Capstone team on our various inhouse requirements for our offices and retail space. They are highly motivated professional with sound knowledge on all the areas of interior fit-out works. We hope your company continues the great work and looking forward to more collaboration on our future expansion.
Riju Cheenankndy Manager – Facilities Management & Retail Delivery Department
– Burjuman
"Capstone came across as customer friendly and competent as well as being very well-versed in office fit-out. I was also impressed with the way they managed the phasing of works without affecting the day to day work schedule. The project was delivered on time and within budget with our utmost satisfaction.
Stewart Procter Senior Director Operations & Customer Support
– GRUNDFOS Gulf Distribution FZE
"When we awarded the contract to Capstone team on our new HQ office in Dubai on a tough timeline, we knew this was enormous task considering the Complex and elegant design they have developed with intrinsic joinery and cast gypsum works. However, they delivered the project with a high quality on time.
Atheeq Rehman Finance Manager
– Hussain Lootah & Associates
"The management and field staff of Capstone are customer centric. Once job is assigned, you can consider it done. Keep up the great job.
Arul Jyothi Head of Facilities
– Al Futtaim Motors
"The Cloud kitchens, we were rolling down required heavy design requirements, MEP knowledge, expertise in central kitchen and fast track delivery. Finding the correct contractor in order to deliver to the required expectations had its difficulties, but the Capstone team exceeded our expectations and delivered six fully operational kitchens in a very short time span. I am extremely happy with the execution results and in working with the entire professional Capstone team.
Alain Verhoeven COO
– Cloud Kitchens
Great brands We Worked FOr